The transition from u23 to the professional ranks is by far the hardest step to make in cycling.
How do you progress from riding around the park on a BMX to lining up on the start line at a junior criterium?
After an admirable first year as a professional in 2016, Gianni Moscon really bounced out of our TV screens in 2017."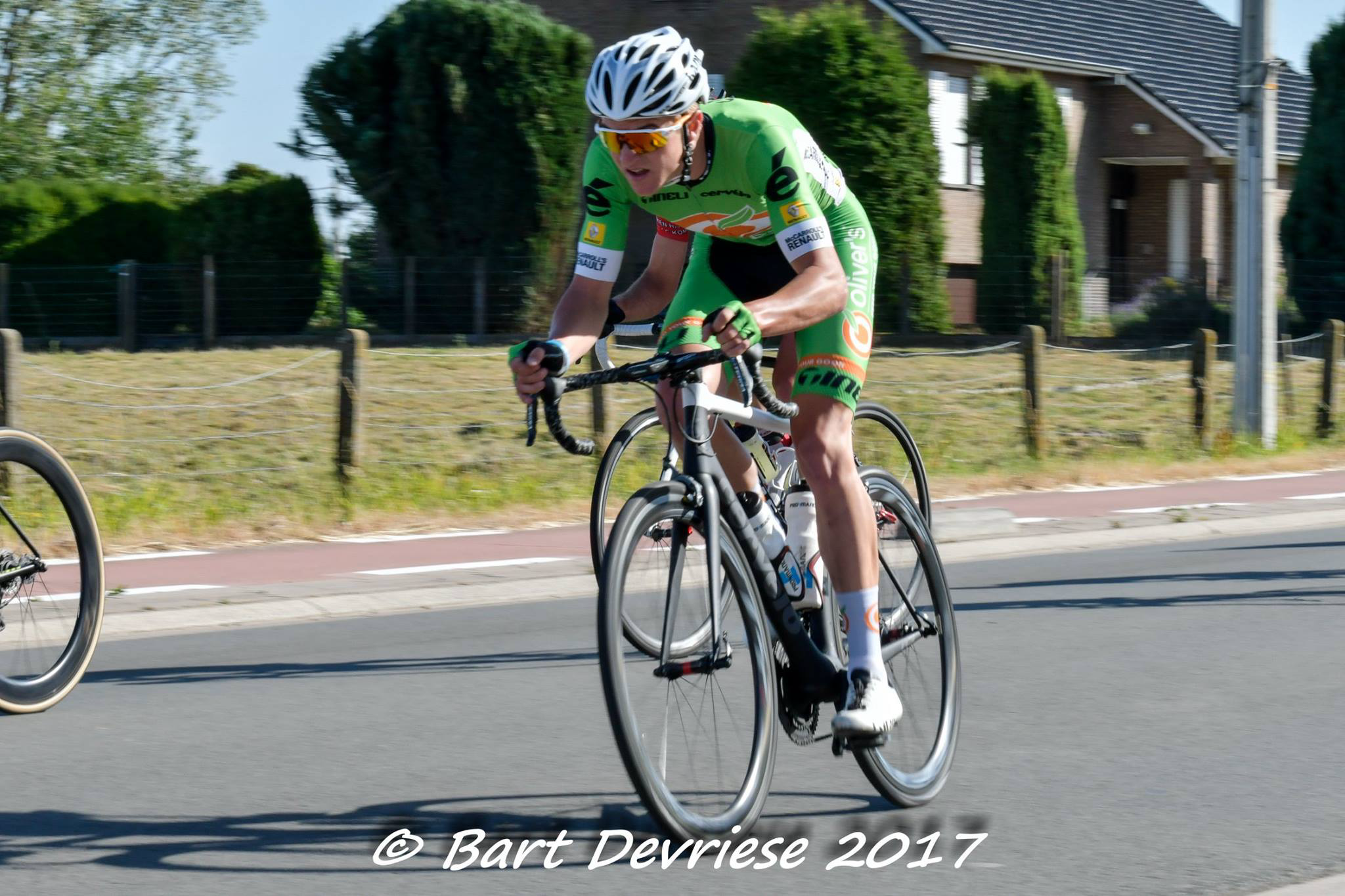 Nick White is a talented Under 23 athlete who has recently been offered an innovative opportunity by Dimension Data and Zwift. The two companies combined to create a Zwift competition, where it was decided that the winner would receive a spot on the Under 23 Dimension Data team.
Listening to an Ash Barty interview this morning, she discussed her year off from tennis and how it has enhanced her tennis performance. For me, it poses the question about the culture of training within junior sport and more specifically cycling.
"I was signed at age 20 from the BMC Development team, now, as I write this I am 22."